COACHING IS MORE THAN PURE SCIENCE!

BUT SHOULD BE BASED ON SCIENCE.
Work with me? Pls get in touch!
You want to get a teaser of my workouts?
NEW!! RAD RACE X ZWIFT SEASON 21/22 by Maximilian Höflich
Join our RAD RACE x ZWIFT Workouts for more fun during your HIT session!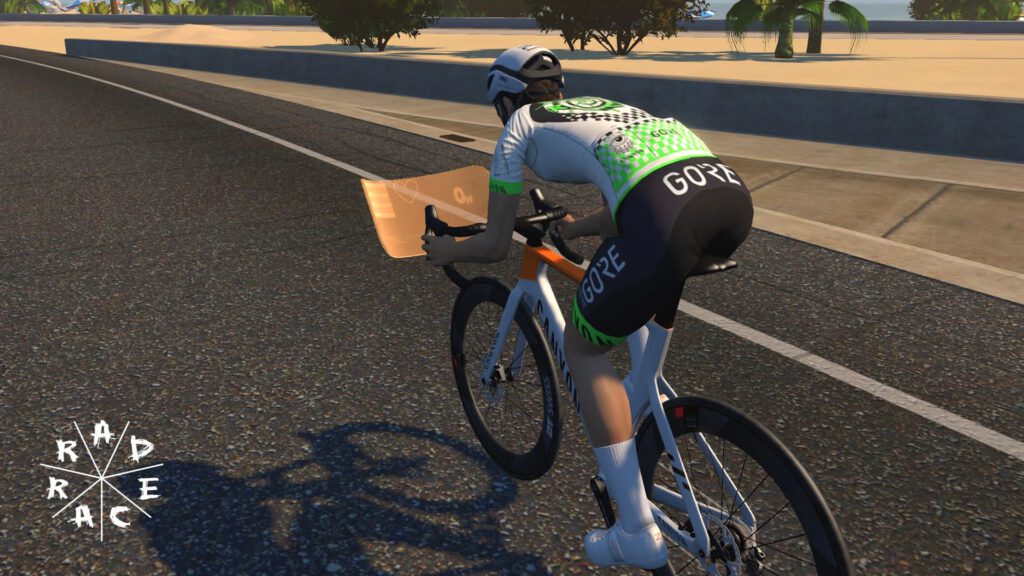 Please see and use TrainingPeaks as tool!
I like to dive deep in exercise physiology and always try to find a balance and rhythm that works for YOU – consistency is key!
So you will not find a lot of fix plans! My Coaching aproache is individuell and dynamic and therefore I like to work with you and dindn't sell standard plans.